Conscious crafts handmade in Montreal.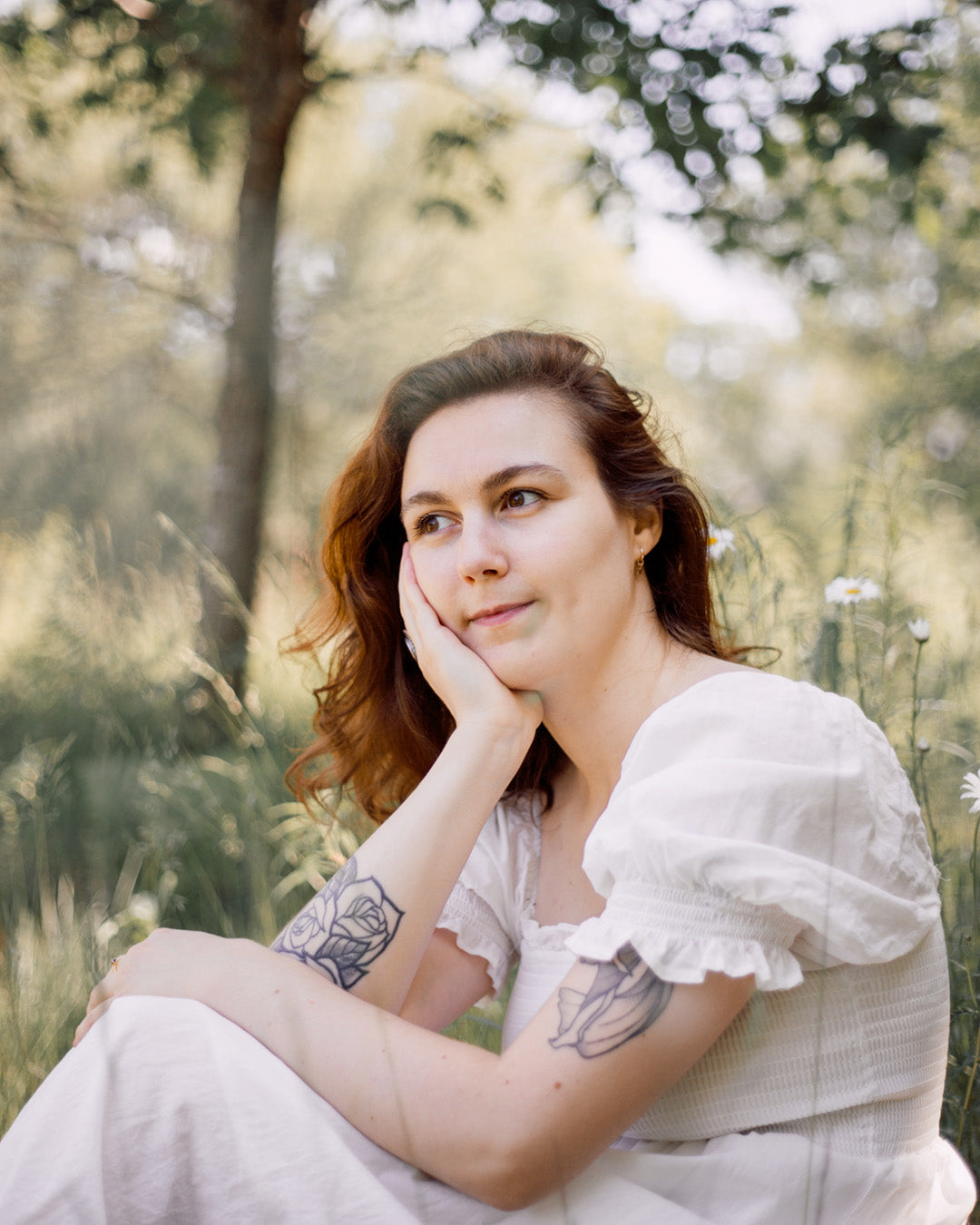 Bienvenue dans un univers réconfortant et apaisant.
Ici, tu peux prendre ton souffle.

Je t'accueille avec un délicieux thé dans une porcelaine fleurie.

J'allume une bougie de soja qui danse en enjolivant l'air de son doux parfum floral.

Dans mon espace, tu trouves le tiens.

Bon ressourcement chère amie entrepreneure


The rest of the story at home.
Andréanne

"Thank you so much for the candles, they are completely beautiful and they lull our family through our dark fall suppers.

They bring softness to our cottage and it is very precious to know that they were made by your talented hands.

Jessica

"Mathilde's creations are incredible. I love that they are made with second-hand objects, it brings a unique and so soft touch to the decor.

It makes an ideal gift for the holidays or any occasion »

Marie-Noëlle

"I loved the workshop! Beautiful material, the teacher was competent and super interesting, and we leave with a beautiful handmade product! I recommend :) "